Cam Lock Coupling (GCC 7060)
The principle behind the design of Camlock Coupling is simple. Pivot pins for coupler cam arms which lock into the adaptor groove are located so that when line pressure attempts to force the camlock coupler and adaptor apart, the bottom edge of the adaptor groove pushes with equal pressure against the under edge of the cam arms, increasing the locking action. When properly coupled, line pressure will not separate a camlock connection within recommended pressure limits.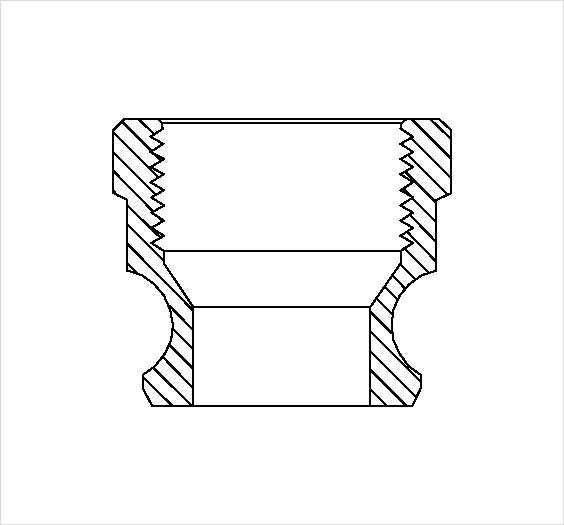 Adaptor Female Thread GAFT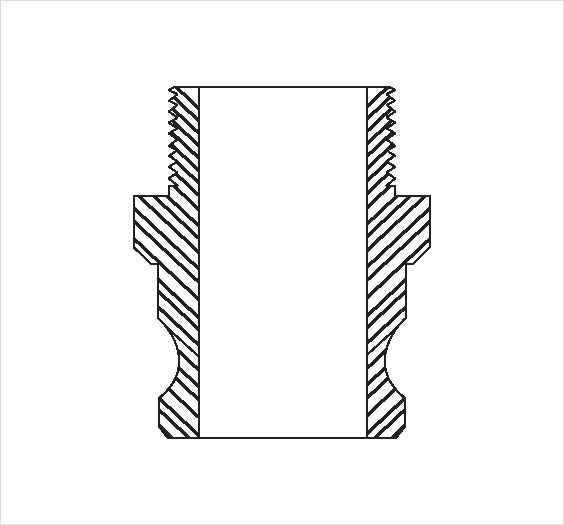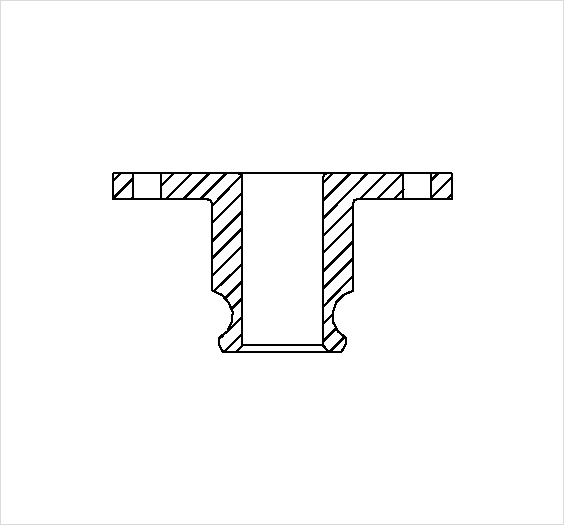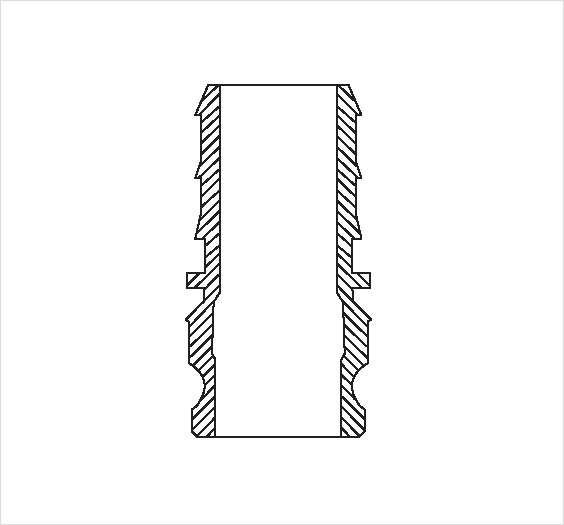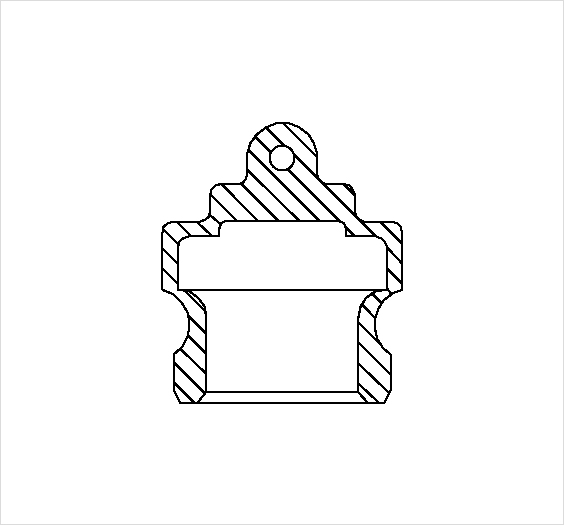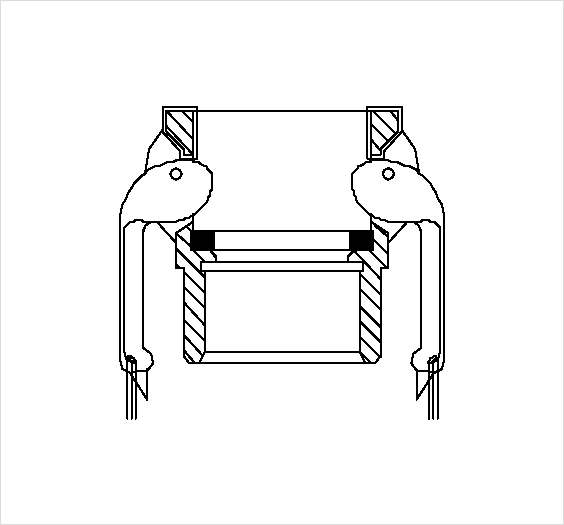 Coupler Female Thread GCFT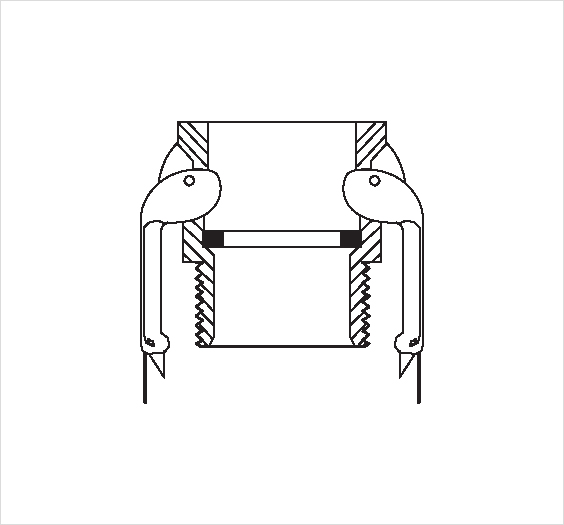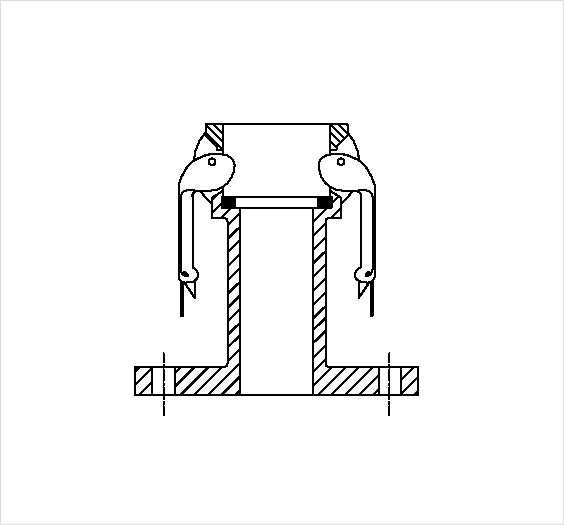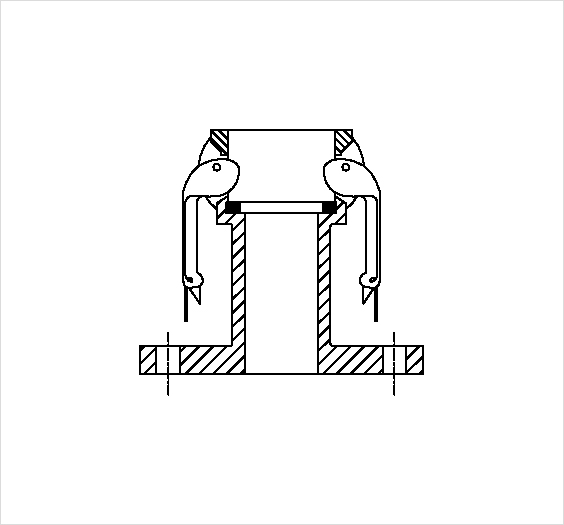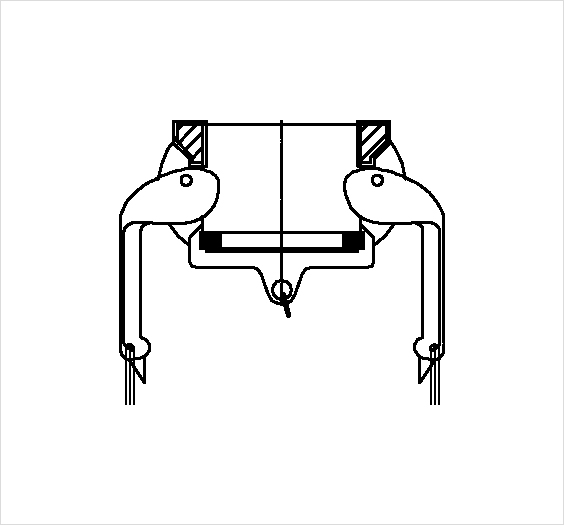 Cam Lock Couplings
Socket Weld, Hose thread, Pipe thread, Hose shank and Flanged.
Sizes

:

½" to 6"

Working Pressure

:

Upto 500psi.
Temperature
The cam lock coupling can handle fluids from (-40°C) to 250°C with right selection of body material and Gasket.
Materials
Body

:

(1) Available in Aluminium, Mild Steel, Brass, SS304 & SS316 and other exotic metals.

(2) Available in casting of carbon steel grade WCB or I.S. 1030, Gunmetal grade LG2C, Aluminium Bronze grade AB2C, SS 304 with c.f. 0.03 & SS316 with c. f. 0.08.

(3) Available with PTFE Lining

Cam Arms

:

Available in casting of SS304 (CF8), SS316 (CF8M), SS316L (CF3M) Gunmetal grade LG2C & Aluminium Bronze grade AB2C

Gasket

:

Available in Nitrile, Viton, Neoprene, Silicone, Hypalon, PTFE or as per client's requirment

Standard

:

Our Camlock Couplings Comply to BS EN 14420 & applicable MIL specification like MIL-C-27487